Welcome to…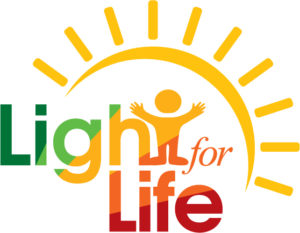 Founded in 2016, we are a faith-based non-profit organization set up to support orphaned and poverty-stricken children in Bangladesh by providing for them at our Light for Life Children's Home in Northern Bangladesh.
We currently have 11 boys at our Light for Life Children's Home. We took in these boys to provide them with a loving home and an education they did not have previously. They are loved and cared for daily by our local directors, Bony and his wife Milita,  Liton and Lucky the house parents, and Roshaboti the cook!
Their daily routine consists of: morning prayer, breakfast, school from 8:30am-12noon, lunch, afternoon rest, homework, games, evening prayer, dinner, story time, and bedtime at 9pm.
The boys are loving their new home! Without the Light for Life Children's Home, they would have no food, no clean water, no shelter, no money, no schooling, and no school uniforms. Financial gifts are required to meet their monthly expenses and project funds are needed to build a bigger children's home so more children can be cared for.
If you would like to donate, please click on our "Donate" tab!